Group Mentoring Program
Looking to build your network or find your first job?
Thinking about a career change, or starting a non-traditional job in science?
Need tips on navigating the workplace?
Then get advice from experienced scientists by joining the Seattle AWIS Group Mentoring Program.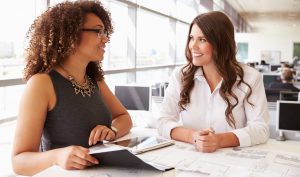 A Mentoring Group consists of 5-7 scientists committed to meeting monthly to support one another with advice, encouragement and information. Each group will be coordinated and fostered by at least one experienced mentor.
---
How Do I Apply?
To join a mentoring group, you must apply online by filling out the form linked below.
The Seattle AWIS mentoring committee will review submitted surveys and match you with a group based on your interests and career goals.
The program is free to Seattle AWIS chapter members, or available for $20/year* for non-members. 
*Mentoring fee should not be paid until you receive confirmation that you have been placed into a group
---
---
Space is limited
Application Deadline October 19, 2020
For more information, please visit: http://seattleawis.org/programs/group-mentoring/
Or contact mentoring@seattleawis.org
Kick-Off Event
Our first virtual meeting will be on Monday, October 26, from 6:00 – 8:00 pm. 
Mentoring groups will be announced during the event.