National AWIS – 2023 Career Fair
44
44 people viewed this event.
The scientific professions have always been drivers of innovation, health, and progress in the U.S., and this is especially true today. As we face an evolving and uncertain pandemic, many employers are shifting focus, reprioritizing plans, and seeking to hire top talent and new positions.
The Association for Women in Science Virtual Career Fair aims to connect AWIS members and all women in science with employers seeking top talent. This aligns with AWIS' work toward equal inclusion and advancement of women in science positions at all levels, from early career to senior leadership.
This premier recruiting event will offer the opportunity to potentially have a dozen first-round interviews, all within three hours on March 15th, from 1pm to 4pm EDT.
How it works
Instead of sending out resumes and hoping and waiting for responses, the AWIS Virtual Career Fair easily connects you – in real time – with employers, all from the comfort of your home or office via desktop, laptop, tablet, or smartphone.
By registering you will:
Gain access to engage directly with recruiters during the event through online chat – you can share your resume, discuss your experience, ask questions, and schedule second-round interviews.
Discover new career opportunities from leading employers eager to hire people with your experience.
Build your network by continuing your conversations with recruiters after the event ends.
After logging in and joining the event, start by exploring employer information and available career opportunities. Be sure to upload your resume before the event so that employers will have your information readily available. One the day of the career fair, you'll choose which employers to interact with, and engage in a one-on-one chat directly with a recruiter from those organizations. You can share your background, experience, resume, and ask questions with as many employers as you'd like until the career fair ends.
Following each chat interview, you'll be able to go back to the Event Lobby and select additional recruiters to chat with.
Who should attend
Whether you're looking for a new career challenge, your first or next step into a leadership position, a transition from academia to industry, or simply want to keep your options open and see what opportunities may be available for you, the AWIS Virtual Career Fair will have something for everyone:
• Professionals in science or related STEM fields seeking new career opportunities
• Students ready to begin their careers
• Professionals who want to learn more about opportunities for advancement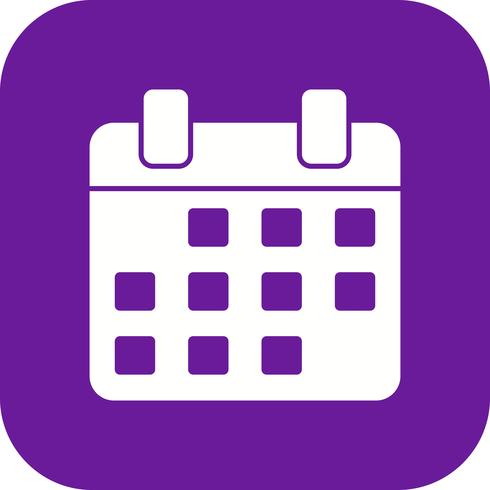 About AWIS
AWIS is a global network that inspires bold leadership, research, and solutions that advance women in science and STEM related fields, spark innovation, promote organizational success, and drive systemic change.